Hello Fellow Renegades,
We were at the NE Git together and had many requests for photo's of our Cheoy Lee which we stupidly did not bring with us. I am taking this oppportunity to show everyone our project boat. I must make this clear that Juli and I could have bought a "done" boat and gone sailing this year but we really wanted a project to work on for several years. We wanted a boat to cruise on, a boat in solid but in bad cosmetic shape. We love to work together on stuff like this, we built our own house together 6 years ago and we loved it.
So here we go, we purchased a 1977 Cheoy Lee 41 Ketch. We loved the boat from the moment we saw it. We loved the layout down below, the Ketch rig, the "master suite". She is not a fast boat, we knew that. We are never in a rush sailing, we wanted comfort, we wanted a traditional looking boat, a boat we would be proud of seeing it from a distance.
Here are some pics from the first day we sawher.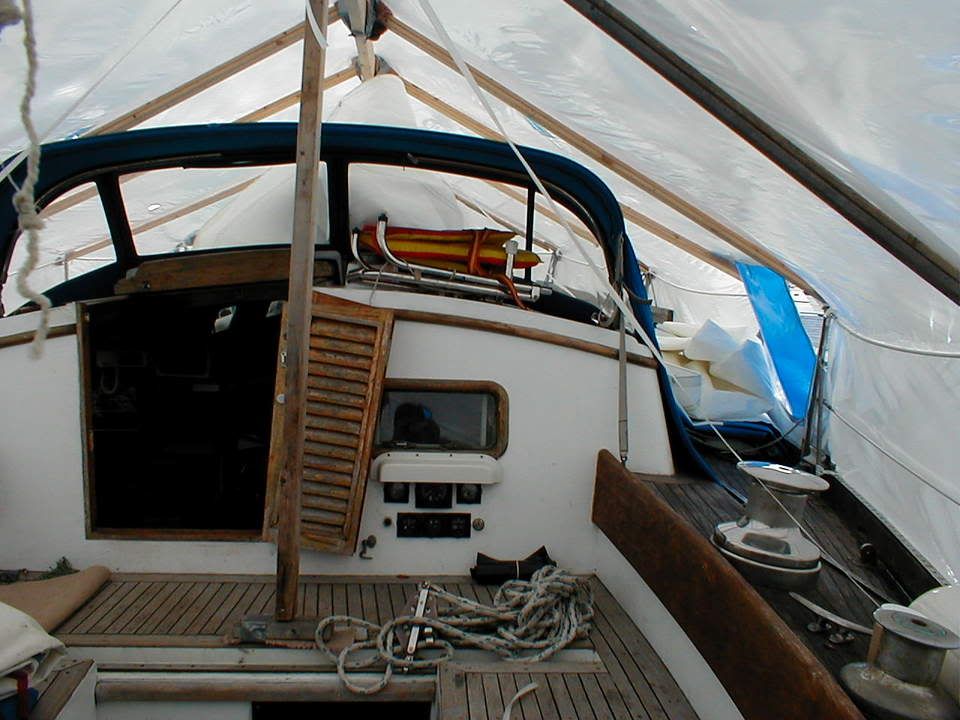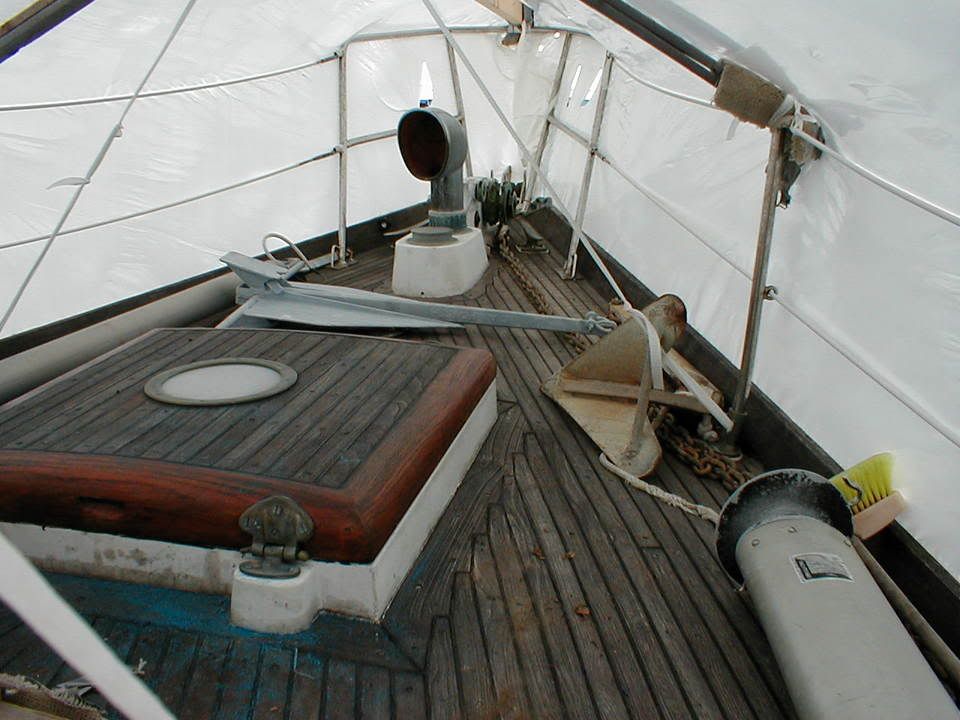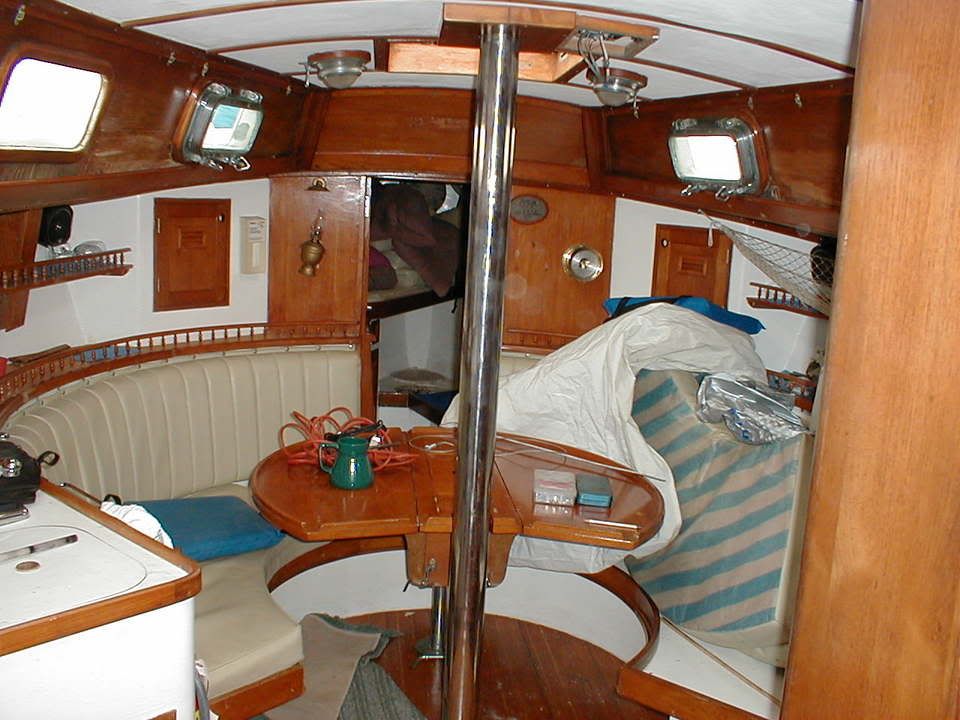 More to come - 1.5 years later.
Scott & Juli